Copywriting packages for growing businesses
5th January 2016 | Posted in Small business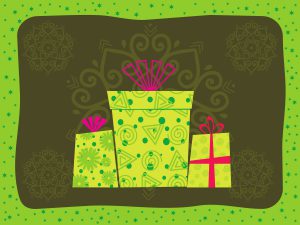 Making sure the words you use in your marketing are right for you and your target market is vital whatever the size of your business or budget.
It's important to be consistent across all your marketing, from web sites to brochures, direct mail to blogs, newsletters to social media. Every type of content is your opportunity to promote your brand, sell the benefits of working with your business, and attract and retain customers. If you've got a great service or product, you need great words to tell the story.
That's why we've developed a flexible packaged approach to our copywriting services. The aim is to work with you to decide what help you need at a cost that's right for you.
It's a two-step approach.
Step 1. Review
We'll talk to you about your business, your target market and how you want to talk to your customers. Then we can:
• Review the marketing materials you already have to advise on how they can be improved
• Suggest additional ways to communicate with your customers and potential customers
Before we start on any of that, we'll discuss what your review needs are and provide an appropriate quote.
Step 2. Create and re-create
Following the review we can re-work your current marketing materials to an agreed plan. We can also create new materials.
For each project we will provide a quote and Terms and Conditions before we start to ensure we all know exactly what is expected from each of us.
Find out more
Contact Wrightwell at [email protected] to discuss how we can help you and we'll get back to you promptly.